Overview of ocean wave projector:
Witness the beautiful sights and sounds of the ocean right in your bedroom with our Ocean Wave LED Night Light Projector. Fill your room with illustrations of ocean swells while playing your favorite ocean sounds for a comforting effect.
produce the perfect atmosphere for relaxation in your home with wave projector
This  projector creates a large, brilliant light show for your viewing pleasure, displaying calming scenes of ocean swells that relax and soothe you after a long day.
It also comes equipped with a music player/ mini speaker, so you can play your favorite melodies from under the scene, which accompany the light show while you bathe or sleep.
The projector automatically shuts down after one hour. It's easy to carry with you wherever you go, especially since it has a rechargeable battery that you can charge with just a USB cord. You can also play music with the erected- in mini speaker using a laptop or your phone.
Specification of ocean wave projector
:

Size: 13/12/12 cm
Color: White and blue
Center button: Power
Left button: Volume up
Right button: Volume down


Package Content:

1x projector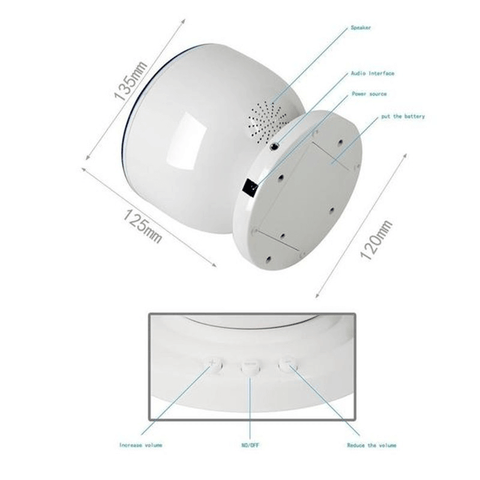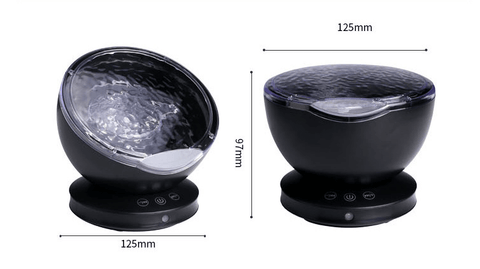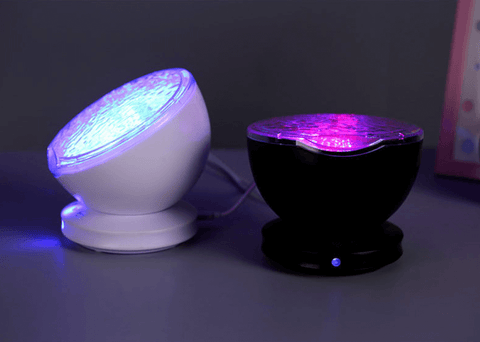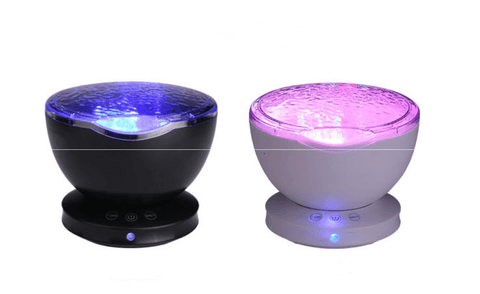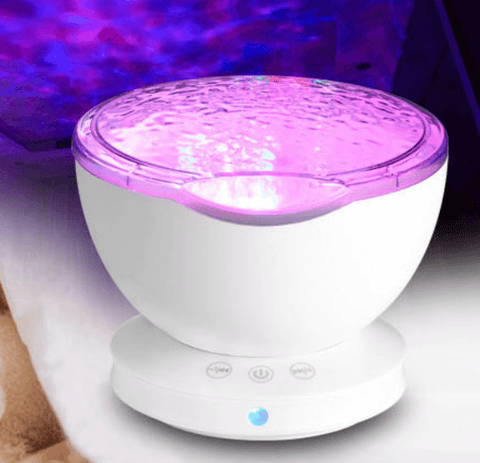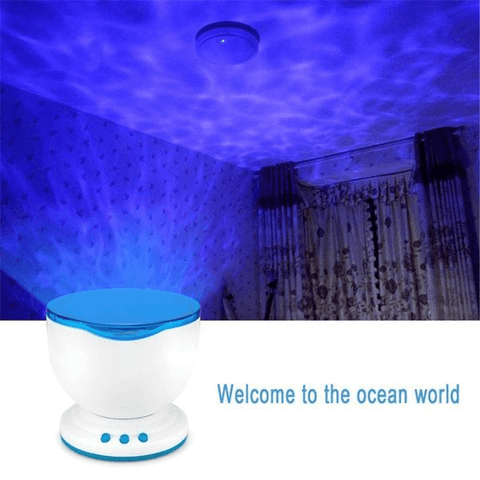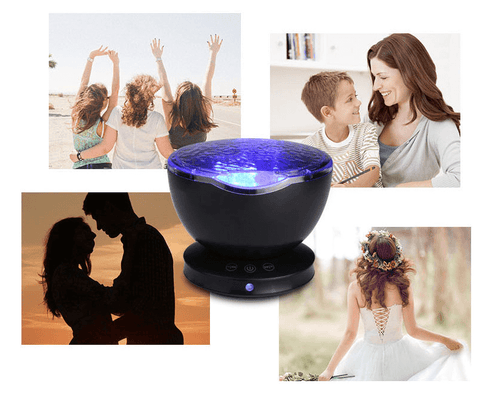 solar teardrop lights with ...

Solar String Lights 4-in-1 ...

Ocean Wave Projector LED Night Light Remote Control TF Cards Music Player Speaker Aurora Projection